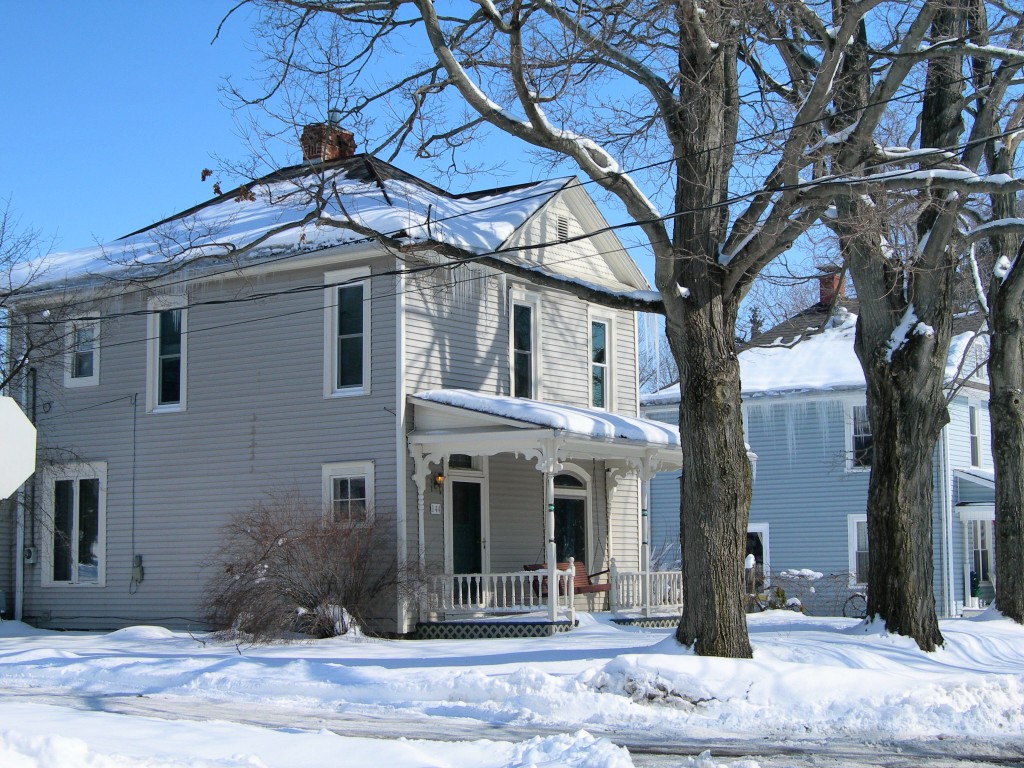 The decision to build a new home or remodel your existing home is deeply personal. You may simply be unhappy in your existing location and need a change of pace. However, if you're comfortable where you are, enjoy your neighborhood, and dread the thought of moving; consider a home addition instead of building elsewhere.
Home additions are the perfect way to add space without having to start from scratch with a new home. Adding onto your existing home allows you the creative freedom to add space to any area. It's a great way to improve your household's quality of life while increasing the resell value of your home. A true win-win.
Here's Where Home Additions Get Confusing
Adding onto your home is quite an involved process. You can't simply say, "I want another room here," and have everything work perfectly. Many factors must be considered, including matching the exterior finish, ensuring there is enough space to build the room, perfecting the flow from room to room, and determining where to install electrical or plumbing if needed.
Should you build up, down, or out? Can you build down or out safely in your area? Do you need a permit? What are local building restrictions? What type of addition do you need?
Storage Room
Bedroom
Family Room
Dining Room
Garage
… the options are nearly endless
Yes, it can be quite the headache, indeed.
We want to remove the headache from your home addition. Our team of professional builders is on hand to answer your questions in a non-confusing way. Years of experience in design, building, and remodeling give us a leg up on the competition.
We will help decide the best location to build the addition onto your home. We will help with door and window positioning so the addition doesn't look like it's just been attached to your home without careful consideration. We will also help with outlet placement, light switch placement, paint colors, and flooring options. We leave no stone unturned, and your new home addition will integrate seamlessly into your home's existing floor plan.
Give us a call any time to discuss your ideas and schedule a free consultation. We will gladly visit your home to give you an overview of the options available in your area.