Custom Homes
New home construction is an amazing time in your life. You've finally discovered the house of your dreams– now you simply require someone trustworthy and seasoned to construct it. We have a proven record of success in new construction, additions, remodels, historical restorations, and lots of various other elements home renovation.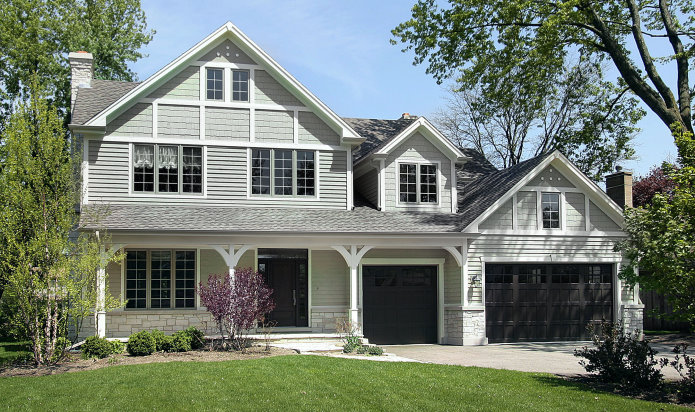 Our new construction process ends and begins with you. You will be included as much as possible throughout the entire design-build procedure to make sure that you are completely pleased with your house. We need your input in order to ensure we develop the home that you desire.
We will help you on budget-saving ideas, and we will complete the project promptly. We will not, however, cut corners or sacrifice quality. Our objective is to give you the house of your dreams with quality workmanship; a new home sure to impress even our most discerning customers.
Safeguarding Your Investment
The new construction is messy. We go the extra mile to keep our workspace and your new home clean during the final stages of building. We install floor protection, vertical walls, and air-scrubbers as needed to protect parts of the home that are finished more quickly than others. Our building crews clean their workspace at the end of every day, then clean once more at the end of the job.
We want you to know that honesty and stability still exist
We believe that without honesty and integrity, no job is worth doing. We don't underbid our competitors just to land a job, and then bill you more to make up for it later.
The home improvement space is filled with companies that only look out for their own bottom line. We believe that without honesty and integrity, no job is worth doing. We will provide a realistic plan that will fit within your budget, with no strings attached. If all of this sounds too good to be true, let's talk, we promise it isn't.