Additions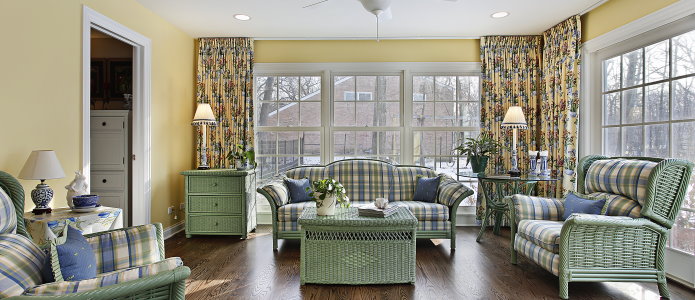 Many people purchase their first home at a price that fits their budget, then remodel and add on as time progresses and the budget allows. Home additions are an extraordinary way to increase the square footage of your home, increase the curb appeal, and enhance the overall value of your house.
We know that an addition includes more than area and value to your house. You're actually building a sleeping area for a brand-new addition to the household, or a home theater system, or a recreation room, or a man cave; the alternatives are unlimited. Our objective is to make this new area blend seamlessly with the rest of your home, so it doesn't look out of place.
Developing a home addition isn't a choice to be made lightly. You have to understand that you're inviting a team of construction workers into your home on an everyday basis until the task is done.
That's why homeowners choose us!
We have experienced designers who will assist in the design process if you're unsure about the best ways to plan your addition. Our design/build procedure includes you though out the process, not simply during the planning stage.
We love what we do and take pride in your home addition. You see, it's not only a reflection on you, but a reflection on us, and we develop each piece of the project so it fits flawlessly with the step before and the next step after, and that it is as distinct as the project itself.
Whether you're looking to add one room or multiple spaces, we want to help. Our objective is to add the additional space you need, and we will do everything we can to make your vision come to life. Share your concepts with us and we will apply them to our experience and know-how; the results will be outstanding.
Home additions are an unbelievable means to enhance the square footage of your house, and we know how to make sure your new addition becomes part of your home!