Windows
The visual appeal of your home starts and ends with your home's windows. It's what makes that great first impression. But your windows are under constant attack from the elements; sun, wind, rain, and snow all work against your windows and they break down over time.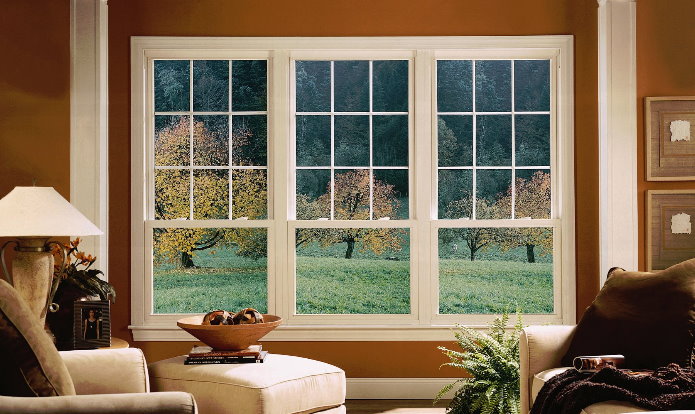 While quality windows are designed to last years, sometimes you just want something different. Something paint can't offer and siding can't provide. No, its time to replace those old, drafty windows. Let's face it, new windows is one of the best ways to reduce your annual fuel bill while transforming your home's appearance at the same time.
So why work with us?
We take a lot of pride in providing you with the right replacement window at the right price. Along with a commitment to making sure your window project comes in on time and on budget. We go all out to make sure that your window replacement project is completed with marginal disruption to the things you do everyday around your home.
Let us review your replacement window needs
We we would like to thank for considering us for your new windows. If you would like to talk to us directly, please call 952-895-0414.