Roofing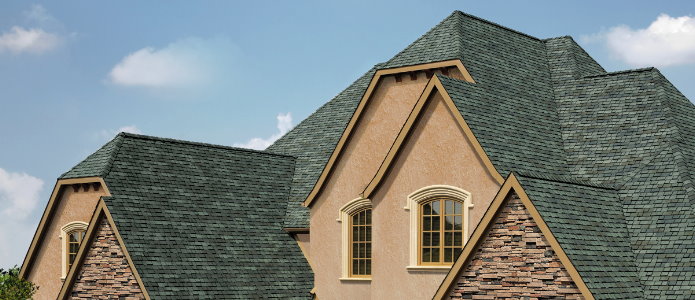 The significance of a leak-free roof is something many homeowners take for granted, until it is leaking. Unexpectedly, the health of the entire home comes into question. Flooded flooring, ruined ceilings, wrecked furniture and rotting wood are really actual fears when you have damage to your roof.
We know the importance of a structurally sound, leak-free roof and will work diligently to replace or fix your roof quickly. And since roofing choices vary and have different warranties, it helps to work with a company that has experience replacing and repairing roofs like yours.
Roofing requires a great deal of ability and experience. We take a great deal of pride in completing roofing projects on time and within budget and work hard to guarantee that your project is completed quickly and effectively to avoid further damage to your home.
Why deal with us?
We focus on strong quality control standards and maintaining communication with our customers throughout each job. We will meet with you and listen to what YOU want, and then give you an honest estimate.
We pride ourselves on delivering quality customer service built on integrity! We are fully insured and we offer you a complete warranty on our workmanship. Our job is to make you happy! Contact us today for your free estimate!