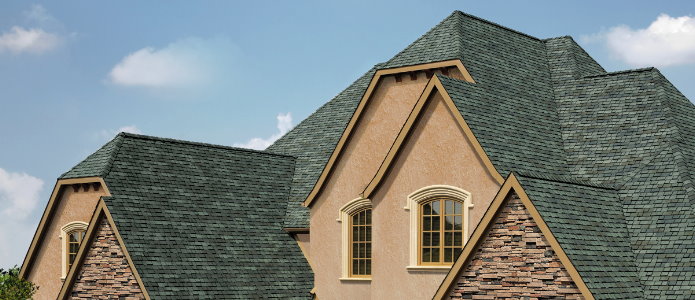 The home office has gained quite a lot of popularity over the years. Today's homes are often equipped with a spare room that can be used as a study, craft room, or home office. A home office may be as simple or as elaborate as you wish. Many homeowners choose to build onto their existing home when the opportunity to work at home arises. If you're in the market to build an office in your existing home, consider these ideas.
Design Your Home Office for Success
Your office requires a specific set of tools unique to your job. Discuss your job needs with the contractor you hire to build your office. Make sure to let the builder know if you have any ideas in mind. He needs to know ahead of time what your vision is for the end product. A great design build contractor will be able to help you create a budget, sort through options, and choose materials that will enhance the beauty and functionality of your home office. 
Dual-Purpose Office 
The dual-purpose office is not a new idea as far as home office options are concerned. Many parents use their office as a craft area for scrapbooking, or for personal down time. If your office serves a dual purpose, make sure your work related items can be safely stored away or hidden. For example: Your home office doubles as your home gym. Put your computer away or create a hidden compartment for work related items so you aren't staring at work while trying to work out.
Home Office Tips
Organization is key, no matter the size of your office. Pretend you're in your cubical or office at work. The less organized your home office is, the more time you will spend doing things other than working. Regardless of your career, quality work is expected, especially from those who have the luxury of working at home. 
Make sure all cables and wires are tucked away neatly and out of obvious view. Cables and wires make an otherwise clean office feel cluttered and disorganized. 
Your home office must be in a relatively quiet area of the house, and absolutely off limits to small children. Too many injuries happen per year by children pulling on cables attached to heavy printers or fax machines. Err on the side of caution, and make your office off limits to small children. After all, what is the purpose of creating a separate workspace if the children follow you into it?
Conclusion
Your home office is designed to be your workspace, your time away from home and the responsibilities that come with home ownership. Work with your designer and builder to construct the perfect place in which to work and truly enjoy your work at home experience. If you have certain ideas in mind, call me to schedule an appointment. We'll discuss how we can remodel your home or build an addition to accommodate your home office needs.